Lisa Croucher
Lisa Croucher was named Executive Director of TRLN in October 2015, after having served as Program Officer since May 2013. She came to TRLN from the Duke Global Health Institute at Duke University, where she was the Associate Director of Education and Training. Prior to that, she helped launch the Robertson Scholars Program of Duke and UNC-Chapel Hill…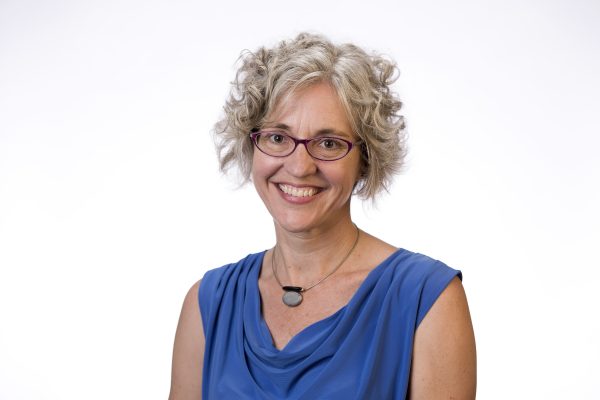 Lisa Croucher was named Executive Director of TRLN in October 2015, after having served as Program Officer since May 2013. She came to TRLN from the Duke Global Health Institute at Duke University, where she was the Associate Director of Education and Training. Prior to that, she helped launch the Robertson Scholars Program of Duke and UNC-Chapel Hill as the Assistant Director for Summer Enrichment. Her career began as Information Resources Coordinator at IntraHealth International, and she served as a Peace Corps volunteer in Poland in the early nineties.
Lisa received her Master of Science in Library Science in 1996 from UNC-Chapel Hill. She graduated Phi Beta Kappa with a Bachelor of Arts in English and with a Master of Arts in English and linguistics from the University of Kentucky. She is an alumnus of the Duke Leadership Academy and the UNC BRIDGES Academic Leadership Program for Women.
Lisa manages and supports TRLN by organizing and documenting the activities of the Governing Board, Executive Committee, and Advisory Council, and she works with these groups to set the strategic direction of the consortium.