2022 TRLN Annual Meeting
Monday, July 11
@
8:30 am
–
Tuesday, July 12
@
4:00 pm
"Sustainability: Social Equity, Economics, and Environment"
The 2022 TRLN Annual Meeting will be Monday, July 11 and Tuesday, July 12. This year we will be meeting in person at the Carolina Theatre on the first day and online for the second. This year's theme will be "Sustainability: Social Equity, Economics, and Environment".
The meeting will feature two keynote speakers, panels and presentations from your TRLN colleagues, and more! This page will continue to be updated with details as we get closer to the Annual Meeting. If you have any questions, please contact events@trln.org.
Call for Proposals
TRLN is now inviting proposals for presentations and the deadline to submit a proposal is June 1. Learn more about submitting a proposal.
Schedule & Program
Monday, July 11
The Annual Meeting will kick off at 8:30 am with coffee and breakfast treats at the Carolina Theatre. Meet up with TRLN colleagues you may not have seen in person since 2019. The keynote from Keith Knight will begin at 9:30 am followed by a screening of Woke and then Q&A. We will wrap up by 12 pm so you are free to grab lunch around Durham afterwards.
Tuesday, July 12
Tuesday will be held entirely online and start at 9:45 am with a keynote from Rebekkah Smith Aldrich followed by a selection of panels and presentations throughout the rest of the day until we conclude at 4 pm.
Keynotes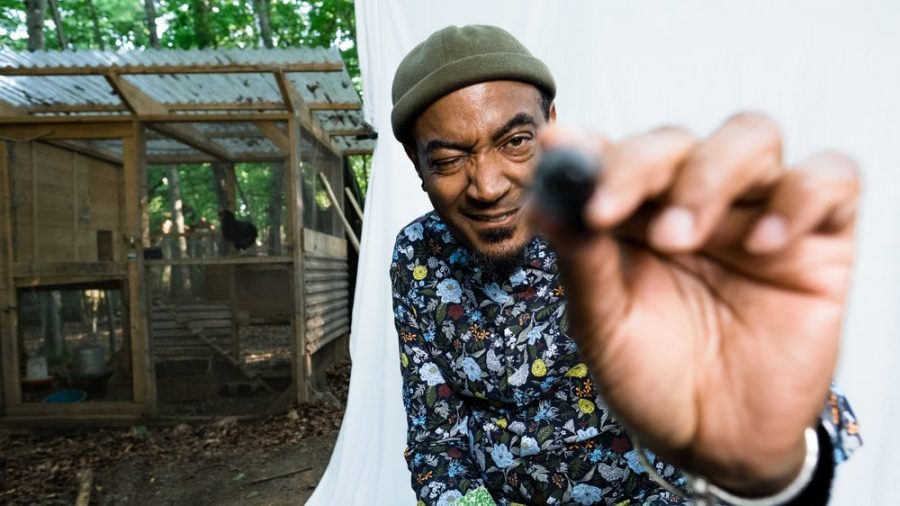 Keith Knight – speaking on July 11 at the Carolina Theatre – is one of the funniest and highly regarded cartoonists in America, as well as a rapper, social activist, father, and educator. His art has appeared in various publications worldwide, including the Washington Post, the New Yorker, San Francisco Chronicle, the Nib, Ebony, ESPN the Magazine, MAD Magazine, and the Funny Times.
In 2020, the world was introduced to Knight's work in a
whole new way–as the inspiration for the live-action streaming television series, Woke, courtesy of Hulu. Knight serves as co-creator, writer, and executive producer on the show, which is currently streaming season 2.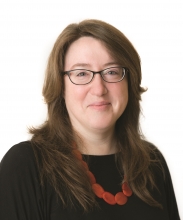 Communication During the Annual Meeting
You can email events@trln.org with any questions, but we have also setup a Slack channel to allow attendees to chat with each other and receive announcements from organizers.
How to Join Slack
You can join the TRLN Slack workspace to chat with other attendees, report issues to organizers, or get updates.
To join, go to https://join.slack.com/t/trln/signup. If you already have a Slack account, you can add the TRLN workspace at https://trln.slack.com/signin#/signin.
Once signed into Slack, join the #annual-meeting channel by selecting "Add channels" then "Browse all channels". Select "Join" for the #annual-meeting channel.
#annual-meeting should now display in your list of channels. Select it and say hello to fellow attendees! Throughout the TRLN Annual Meeting you can chat with attendees about the sessions taking place and ask organizers questions. Organizers will also post announcements to this channel.
Respectful Space
TRLN is dedicated to providing a harassment-free space for everyone, regardless of gender, sexual orientation, gender identity or expression, disability, physical appearance, age, race, ethnicity, political affiliation, national origin, or religion—and not limited to these aspects. Our consortium does not tolerate any form of harassment. Sexual language and imagery is not appropriate at any TRLN event. Any participants violating this policy may, at the discretion of the organizer or facilitator, be asked to leave a TRLN event. Read the full Respectful Space Statement.